18th December, 2020
As Portsmouth braces itself for a tier 3 lockdown, I thought it was time for a quick festive update. Firstly a big thank you to all our clients, it has been a challenging year for many, yet we battle on and support each other – thank you.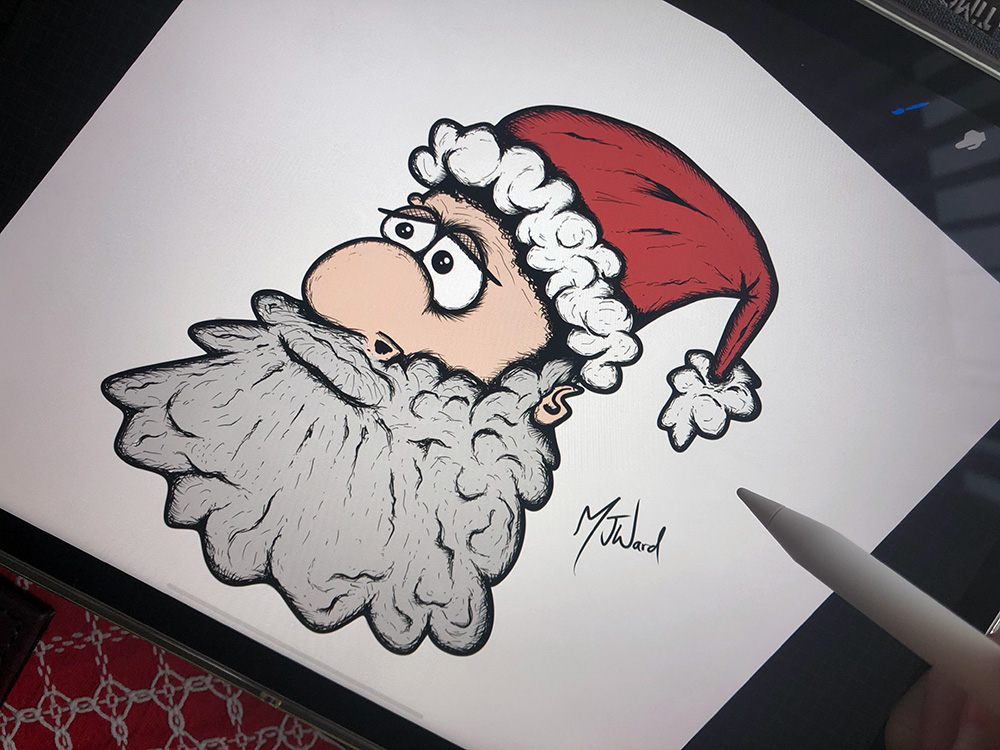 This time of year is traditionally pretty busy for Tidy Design, with festive promo work and New Year marketing strategies / updates. As a small business we have been pretty lucky, retaining a steady flow of work throughout 2020 and the COVID-19 pandemic. I guess sometimes business is about surviving and not necessarily thriving. This year has certainly been an opportunity to strip things back, assess, reflect and re-build. So on that positive note, I'd like to wish you all a fantastic Christmas and a prosperous New Year, here's to rebuilding things stronger and better!
Office Hours & Support
Tidy Design will be working up until 1700 on Wednesday 23rd December, reopening at 0900 on Monday 4th January 2021. During the festive holidays we will be available for urgent support and/or updates, please email support@tidydesign.com should you need our assistance.
Best wishes, take care
Mike