14th July, 2015
In the industry that we are in, everything is pretty much digital, done online and emailed. As Mike will state on a daily basis, his inbox is forever full and pinging with fresh emails. Even in our personal life, we are constantly checking our phones for texts and emails. My boys have a toy telephone that has one of those vintage rotary dials. Bizarrely, they both know it's a phone and that you need to put your finger in the dial to turn the numbers. I vaguely remember my parents having one of these phones many, many years ago, and picking it up and hanging up on the poor person on the other end of the line.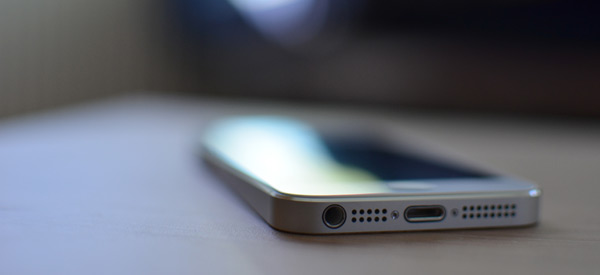 In this generation, telephone calls are now visual. The world is almost becoming more silent, as we are reading conversations, rather than having audible ones. Does this save time? Well that is probably relevant to the person. If I email my Mum, I will get a two liner sentence in return. Whereas if I pick up the phone or Facetime her, I'm guaranteed to be on the line to her for a good twenty to thirty minutes.
Dame Esther Rantzen, recently set up the brilliant free confidential helpline for elderly people, The Silver Line. It's a 24 hour line, where older and isolated people can phone up and chat about anything. It's such a simple, yet brilliant idea.
I do worry that sometimes, we are all guilty of heading straight to our emails, rather than picking up the phone and talking to someone. We have some clients, where our relationship is built over time by emailing. We are happy as long as the customer is happy, but it is so refreshing at times to have a one to one chat in person. Just recently, we have had two long term clients come to visit us for the first time in five years of knowing them, and it was so nice to put a name to a face.
Emailing and texting will always be an invaluable tool, but all humans need interaction. Sometimes picking up the phone or going to see someone will mean more than we know.
Rosie Ward