10th May, 2017
I am from an era where the internet did not exist at one point in my lifetime. I have just turned 30, and by no means do I feel old….yet! I even remember listening to a debate over the radio which my parents had put on in the car many years ago, on encyclopedias v internet. Need I say more.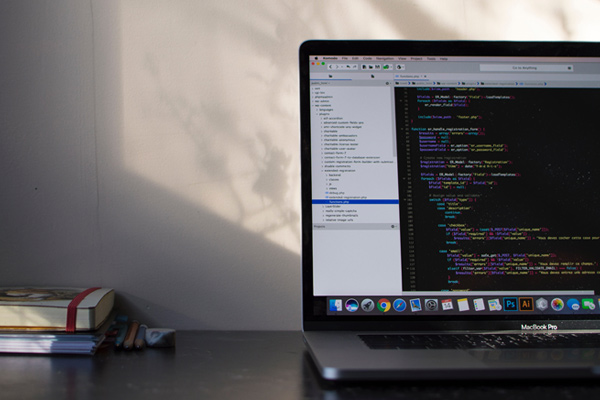 It still amazes me however, how technology and the web based world has evolved in the last three decades. Many of us will remember watching Back to the Future II, and thinking how amazing would it be to have a telephone conversation with someone where you can actually see them at the same time on the screen! Who knew that 28 years later, we would all be making those sort of phone calls on a daily basis and not have to worry about any extra charges for it.
I was also from a generation where the mobile phone was only just coming into popularity for both the old and young folk. I think I was 14 years old when I got my first phone. My 7 year old nephew has his own iPad!
With this advance in technology, it opens the world of possibility to people. It can create knowledge, power and even love. However it can also create a lot of issues that perhaps people never foresaw. As a Mum of two boys, I worry about giving them a facility where the world (good, bad and ugly) is at their fingertips.
For now though I have comfort that they do not know my password for my phone or iPad, and they have never asked for it….yet!
The only one advance in technology that still hasn't come to fruition, is the expandable pizza that takes two seconds to cook. One can still live in hope.
Rosie Ward