13th September, 2017
Let's face it, company branding is a pretty important part of business; we need to get it right! So many of us neglect it, not allocating time to that important question; what does my brand/business stand for?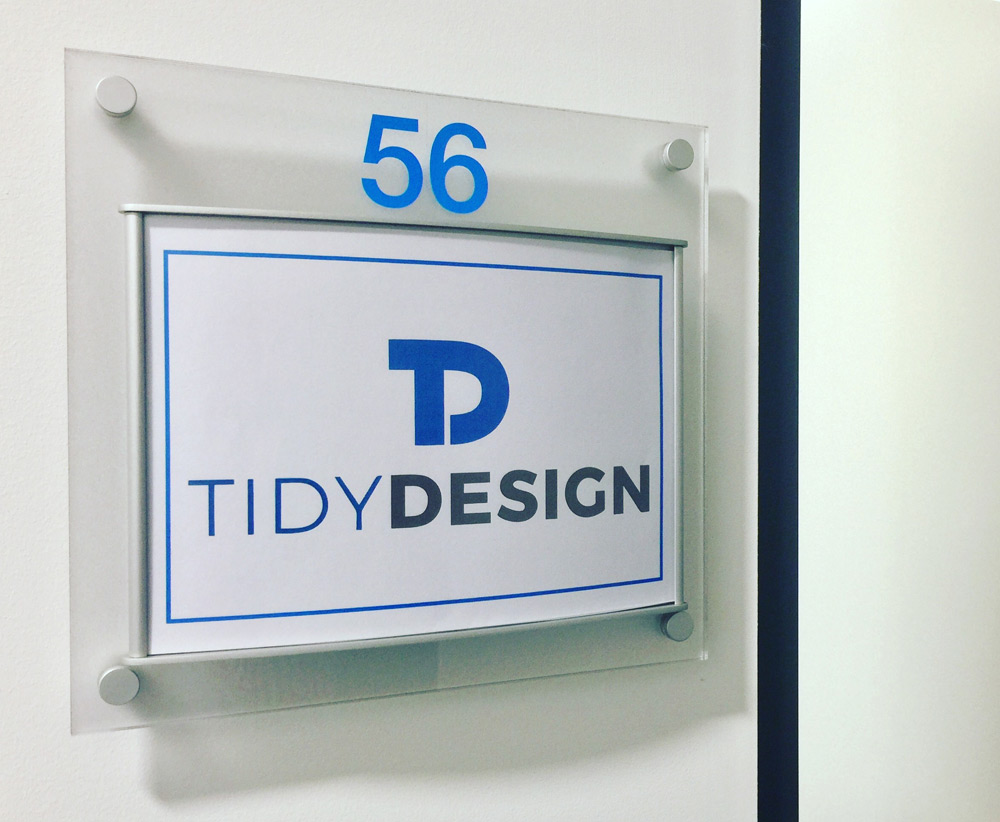 When I think of branding and brand development I think of a company logo (or name), a website (its images and content), social media activity, the people behind the products or services on offer, company values and end-goals. Branding is combination of these important elements – add them all together and this is how a customer perceives you.
I believe a strong brand identity will provide a company value beyond physical assets. Its worth a time investment, something us business folk should step back & review every so often…
Our Mission
Here at Tidy Design our mission is simple; to deliver a return on investment, be it for our customers or the staff we employ, working together we will do better. Each day we set out to offer our customers a quality service, the goal being to leave a long lasting and positive impression. Happy customers result in repeat business.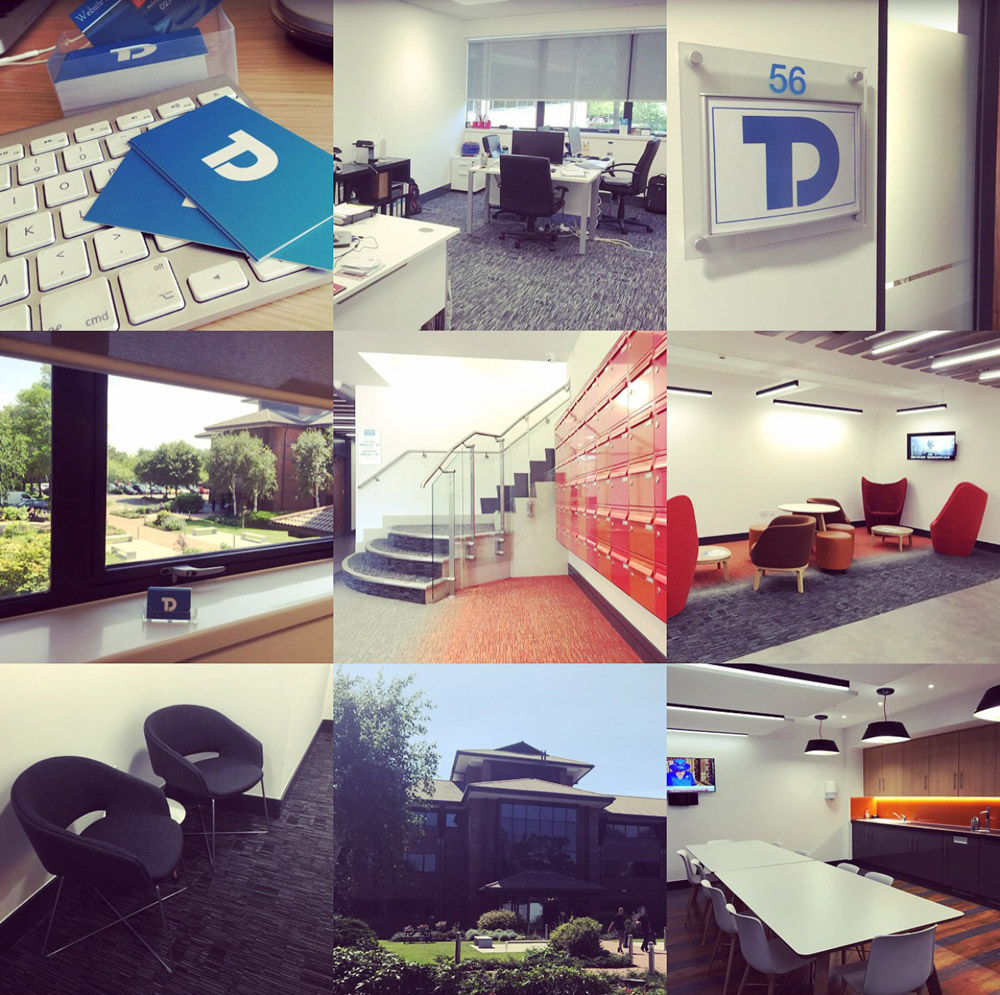 Thanks for stopping by, if you have any questions or feedback then please post them below.
Mike