11th January, 2020
I am pleased to inform our Tidy Blog readers that we have deployed a new Tidy Design website! Our first week back in the office was super productive, lots of emails and lots of espressos! Although it was nice to switch off over the Christmas hols and re-boot, we are now recharged and ready to go!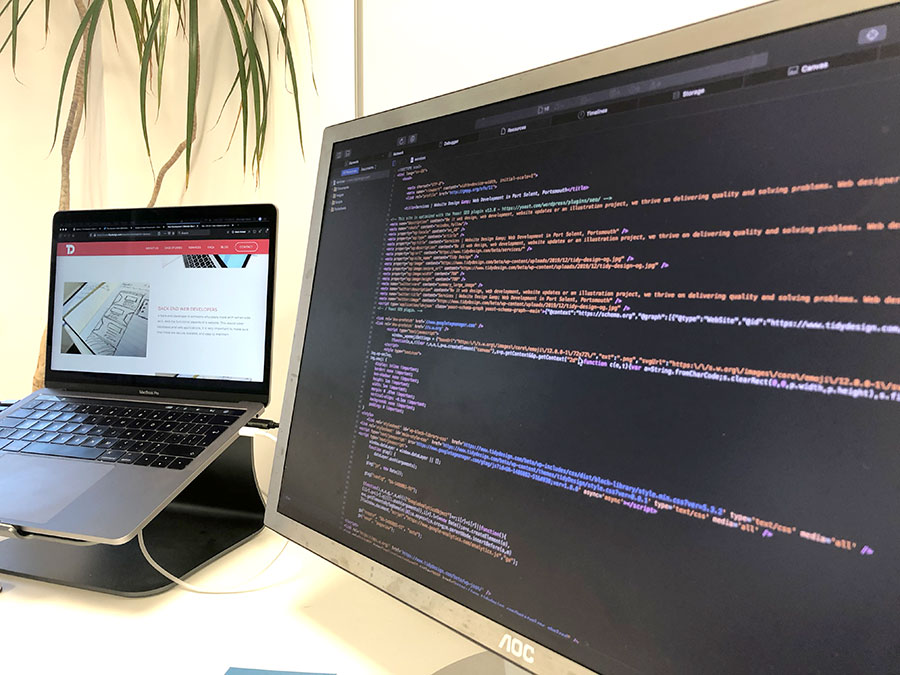 A busy couple of months…
We deployed our new website on Friday, its deployment (along with much of its development) fitted in around client work. All in all it has taken us a good couple of months to get to this point. A website re-design was long overdue, so we are all delighted to start off 2020 with a website launch!
Luke has been instrumental to the Tidy Design re-vamp, every line of code has been meticulously written and audited, our build processes perfected and developed along the way. We are now ready to embark on a new chapter, offering high-end web design and web development to the masses.
Please stay tuned for more info on our re-design (new build processes) and plans for 2020. For now it is back to business, blogging and some clever content marketing – watch this space!
Mike