12th April, 2016
Hard to believe the first quarter of 2016 is already over – a massive "thank you" must go out to all our clients, you have kept us very busy!
All in all it has been an eventful three months for Tidy Design; we have started to work with several new clients, we have seen lots of repeat business, we have been interviewing, growing as a company and working very hard to deliver a quality service day in day out…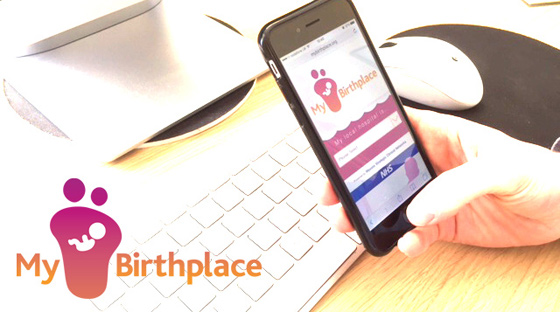 Doors certainly do open when you work hard; word of mouth is by far the best form of advertising (sorry Google) as this year has shown. From working with Portsmouth NHS two years ago we have now started to work with Wessex Strategic Clinical Networks, liaising with NHS trusts in Bournemouth, Dorchester, Hampshire, Isle of Wight, Poole and Southampton…

Yup, a busy first quarter!