19th January, 2020
Colour is a powerful communication tool used by designers and Mother Nature to encourage a reaction. Colour can influence a mood, ignite passion or promote a feeling. Having a basic understanding of colour psychology is important when implementing a design, it will impact the look and feel of a logo, banner or website.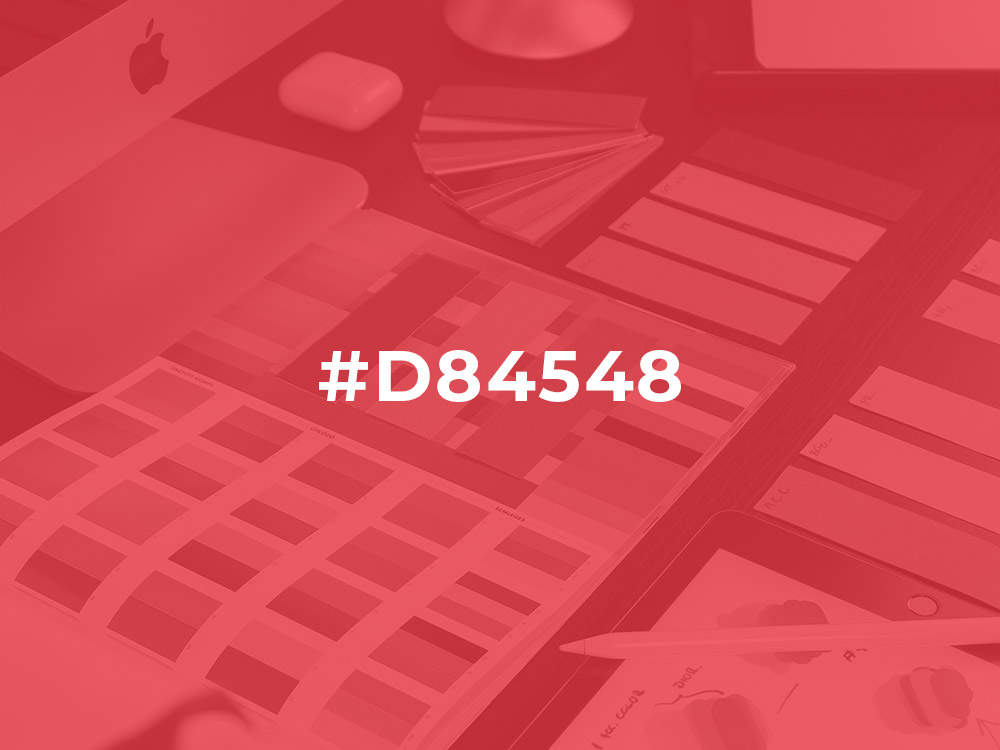 Being a Welshman the colour red is pretty prominent on our national flag (and Welsh rugby jerseys). For me personally, the red dragon is the stuff of legends, something I grew up with as a kid, a symbol of strength and mystery.
From a design perspective, we all want our audience to see what we want them to see. For example; a poisonous frog will often be bright, spotty and colourful, this translates to "eat me and die!" or "don't mess with me, I'm actually pretty dangerous"… My point being; in design we try and achieve similar results, something visual is presented (a message) that gets converted into a feeling.
So why did Tidy Design choose red?
Red was chosen to represent Tidy Design's passion for business and web tech. As a company we love what we do, and we love our clients. Our logo and branding had used the colour blue for well over a decade, a cool coastal colour, the colour of Portsmouth. With 2020 being the start of a new decade, we thought it was time to reinvent.
So back to mythical dragons; red is also the colour of fire, often associated with energy and power. But this complex colour can also symbolise many other things; pain, desire, action, adventure, determination, drive, energy, and love. Yes, it is a complex colour…
Overall red is a strong colour, often used to grab attention (think clearance banners or "buy now" buttons), it warns us of danger (think signposts or traffic lights) and it expresses our love (think Valentines day, a single red rose placed on a pillow).
Personally, I feel the new Tidy Design website and colour palette works well, giving us a professional and confident look for 2020. Changing things up, improving and developing is good practice. Especially in the world of business. At times we all need to adapt and evolve.
Anyway, here's to a productive new decade, year and new week ahead! Please stay tuned for more Tidy blog posts.
Mike