21st March, 2018
They say that your biggest critic (apart from yourself) is your children. As an adult, we shy aware from confrontation, criticism and candidness. Our children however are blunt, brutal and bullish. Not that this is a bad thing. To hear both of my sons say that Mummy's macaroni cheese is the best in the world, is a compliment like no other. To hear however, that they would prefer Daddy to draw them a picture because Mummy's not very good at it, well its a good job that I'm thick skinned. At least they are honest!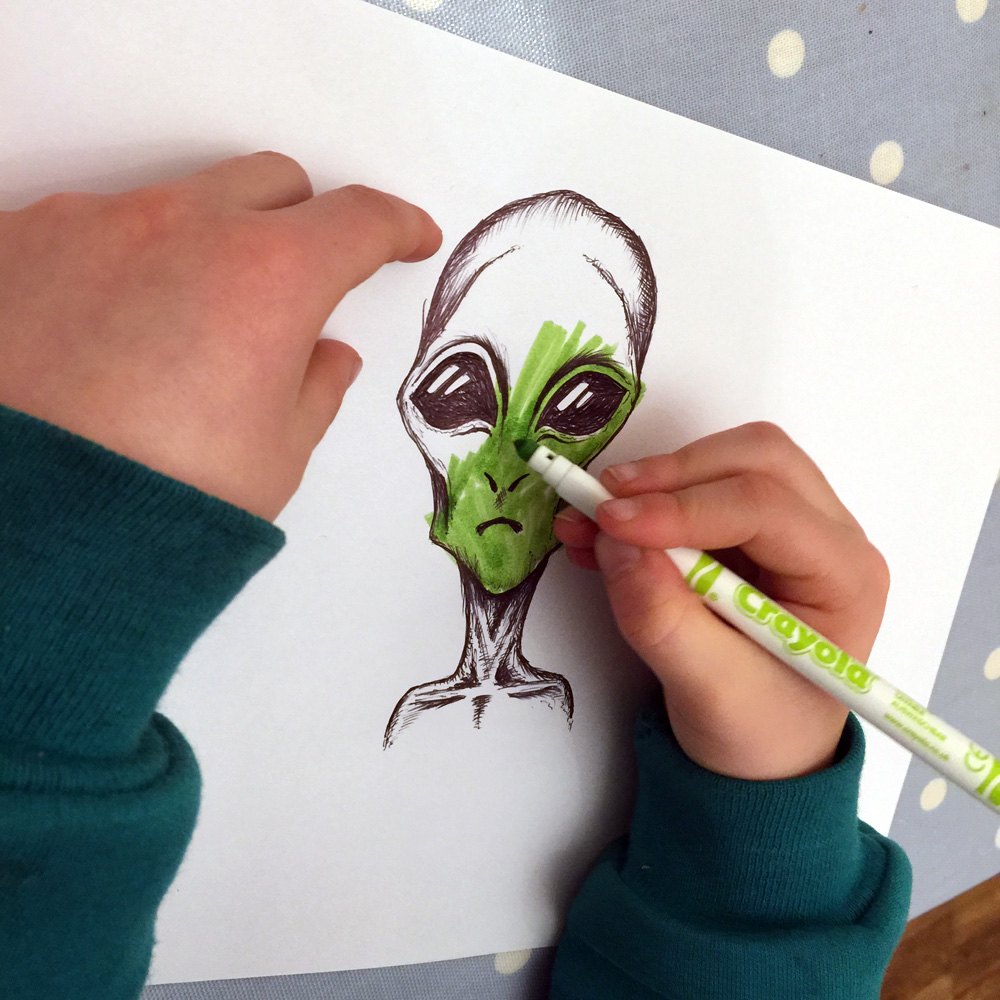 It is no surprise that Mike is a great illustrator. As well as doing doodles at home, he has also illustrated for clients including NHS MyMaternity, and illustrated his own childrens books. Not a day goes by without either of our children asking him to draw something for them. Latest themes include Ghostbusters, aliens and scary clowns. Mike refused to draw the latter! I am proud to say that my eldest son Isaac, is following in Mike's footsteps and is great at drawing. Where at the age of 30, I still draw stick men, Isaac, aged 6, can draw hugely detailed sea creatures, rockets, monsters, aliens… the list goes on. He even won the schools colouring in competition for his year group at Christmas time.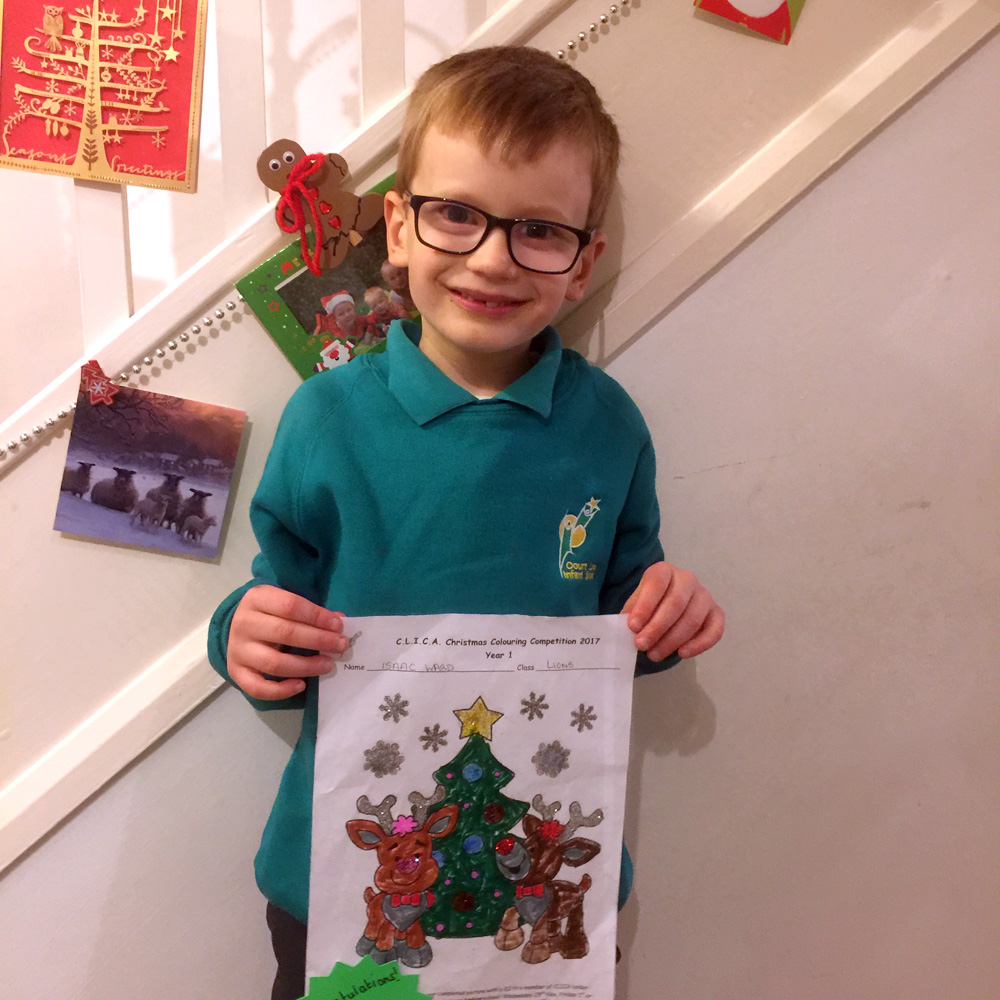 Drawing is a massive part of both our business and family life. Had Mike not have been so creative, I doubt Tidy Design would be where it is today. His creativeness has influenced most projects that we have been fortunate to have been involved in. And with Isaac following in his footsteps, we need not worry about his future either. A mini member, is just what Tidy is looking for!
Here are some recent examples of Mike's sketches for the kids;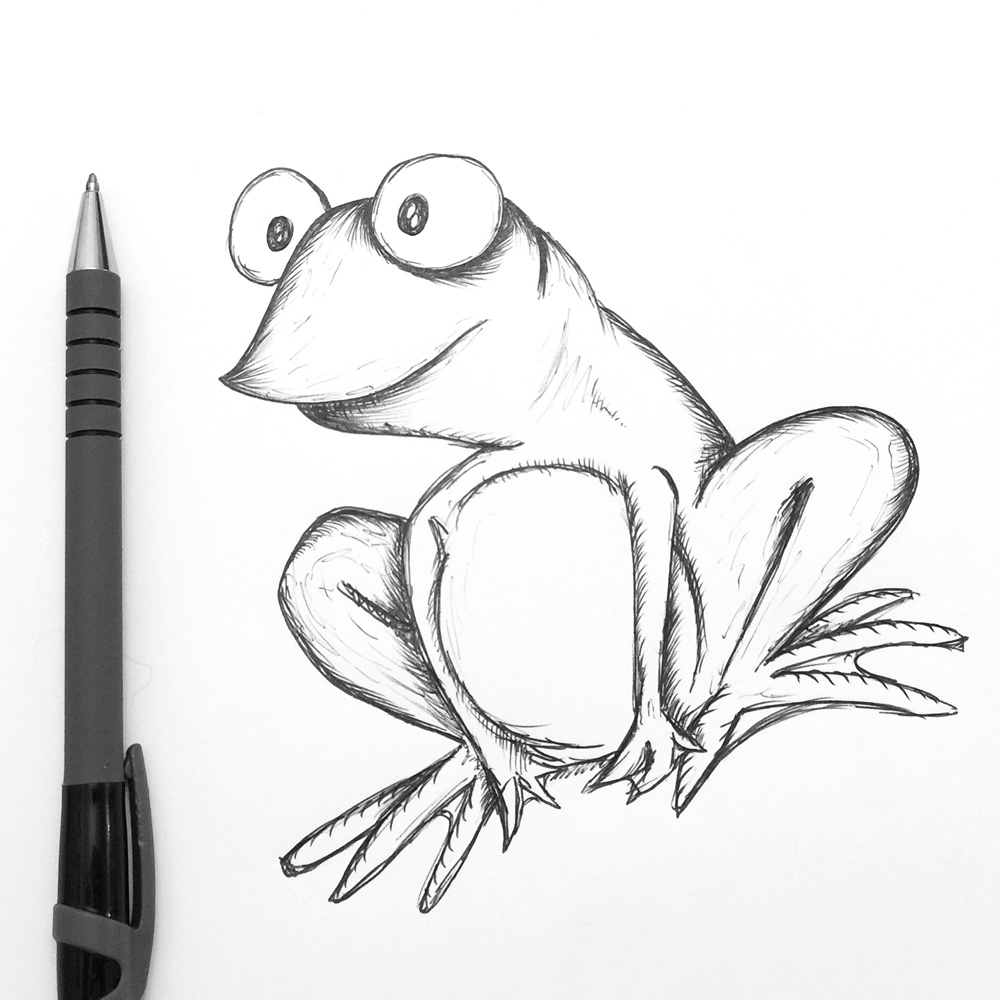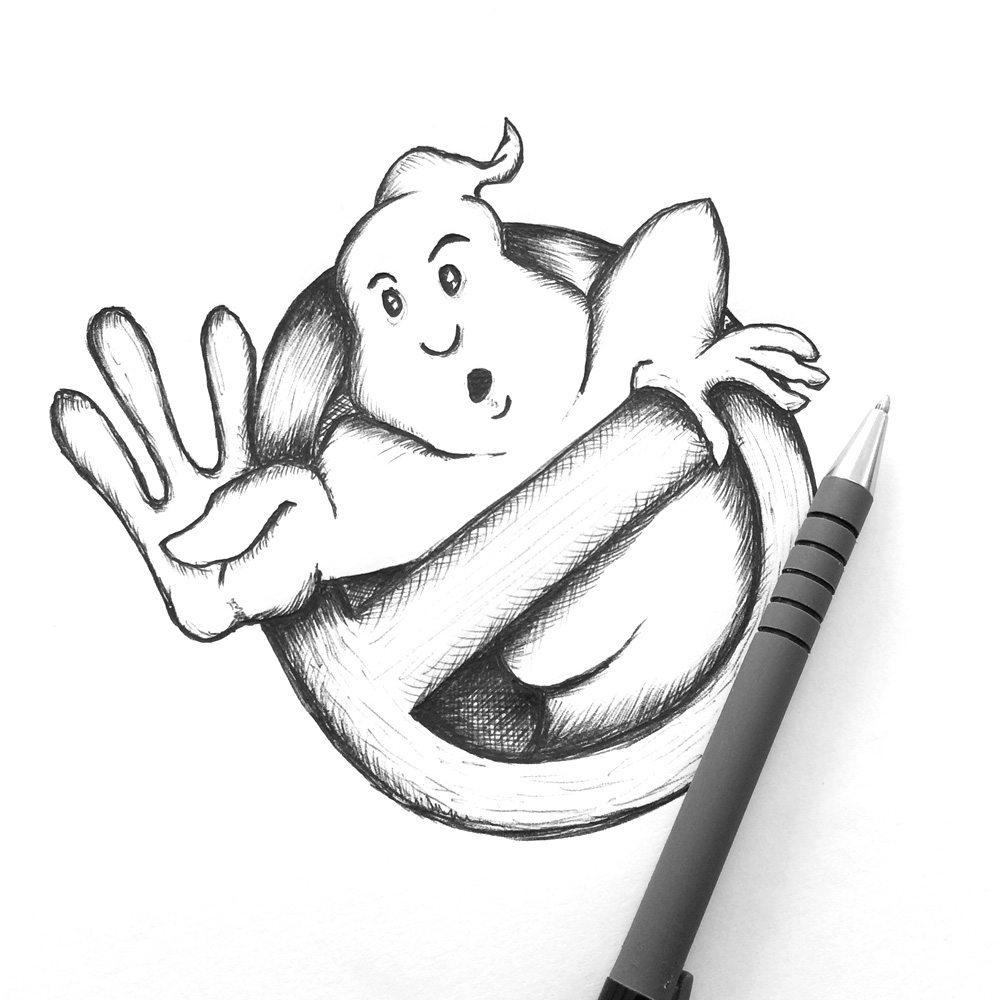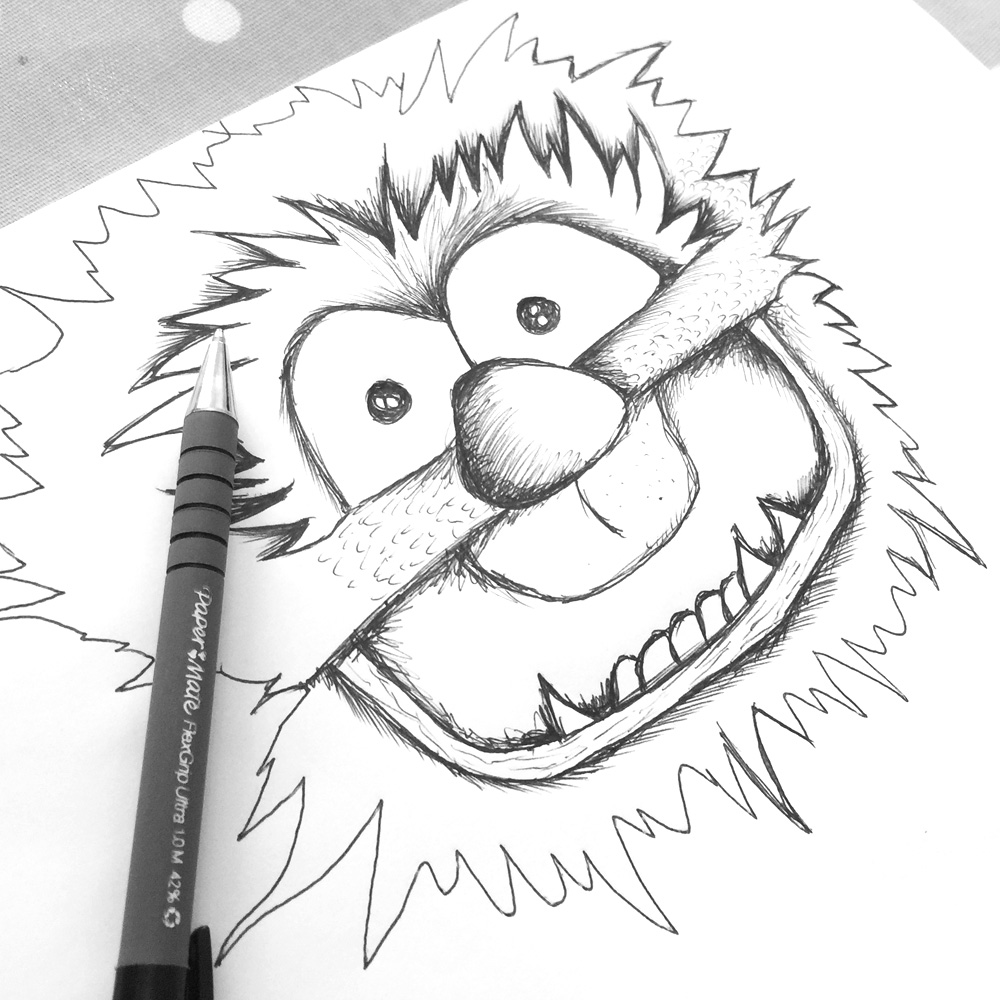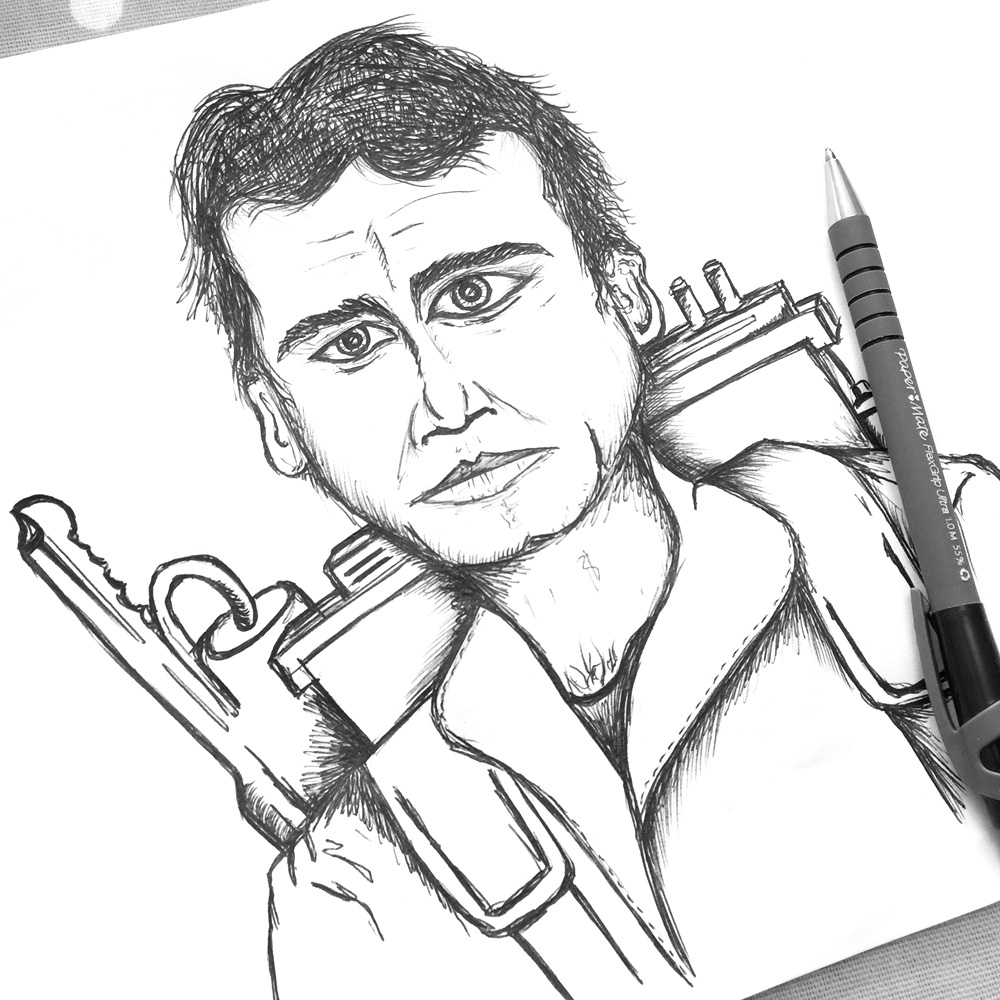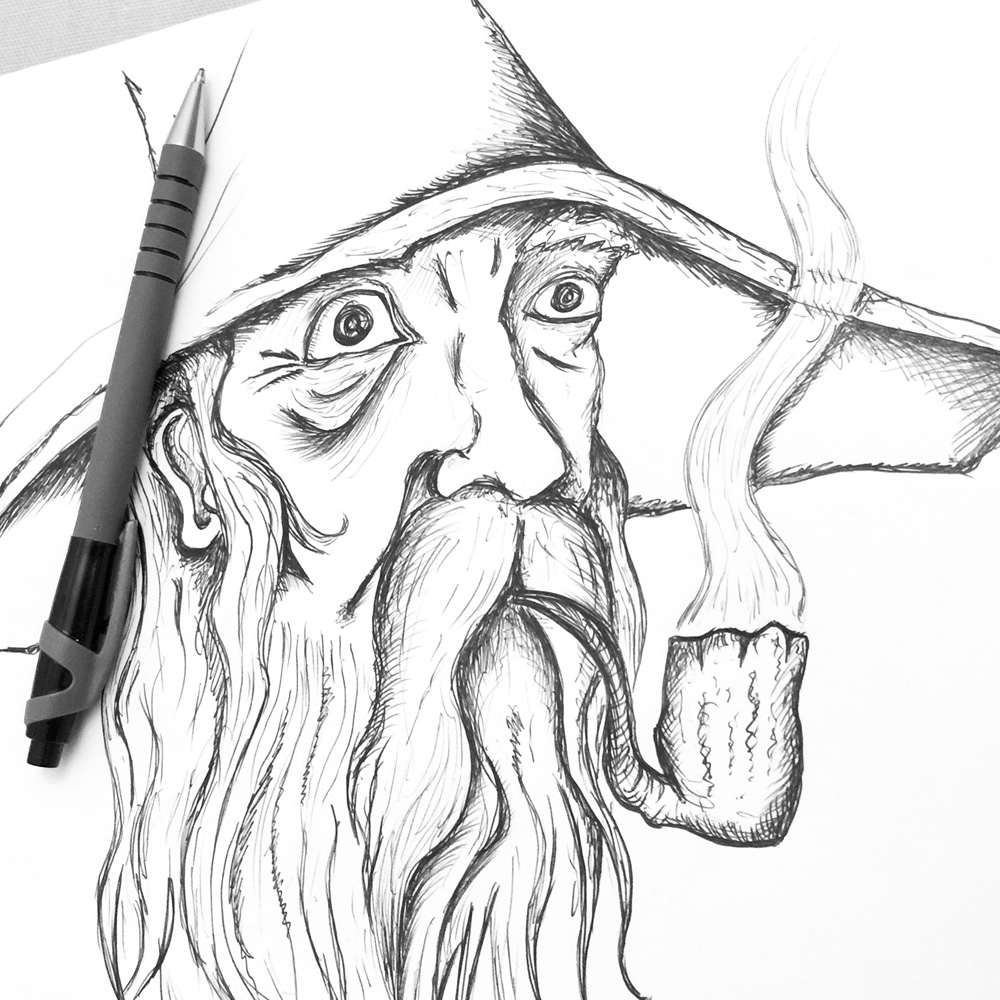 Rosie