19th October, 2018
Having two young boys obsessed with Halloween means I draw a lot of scary stuff around this time of year! When I get home from Tidy Design the demands begin; "daddy will you draw me a pumpkin" or "daddy will you draw me a witch", having young children certainly keeps us on our toes! This week my halloween doodles have consisted of a pumpkin, snowman, a pretty scary skeleton, Count Dracula and a zombie fish!
Halloween Pumpkin Sketch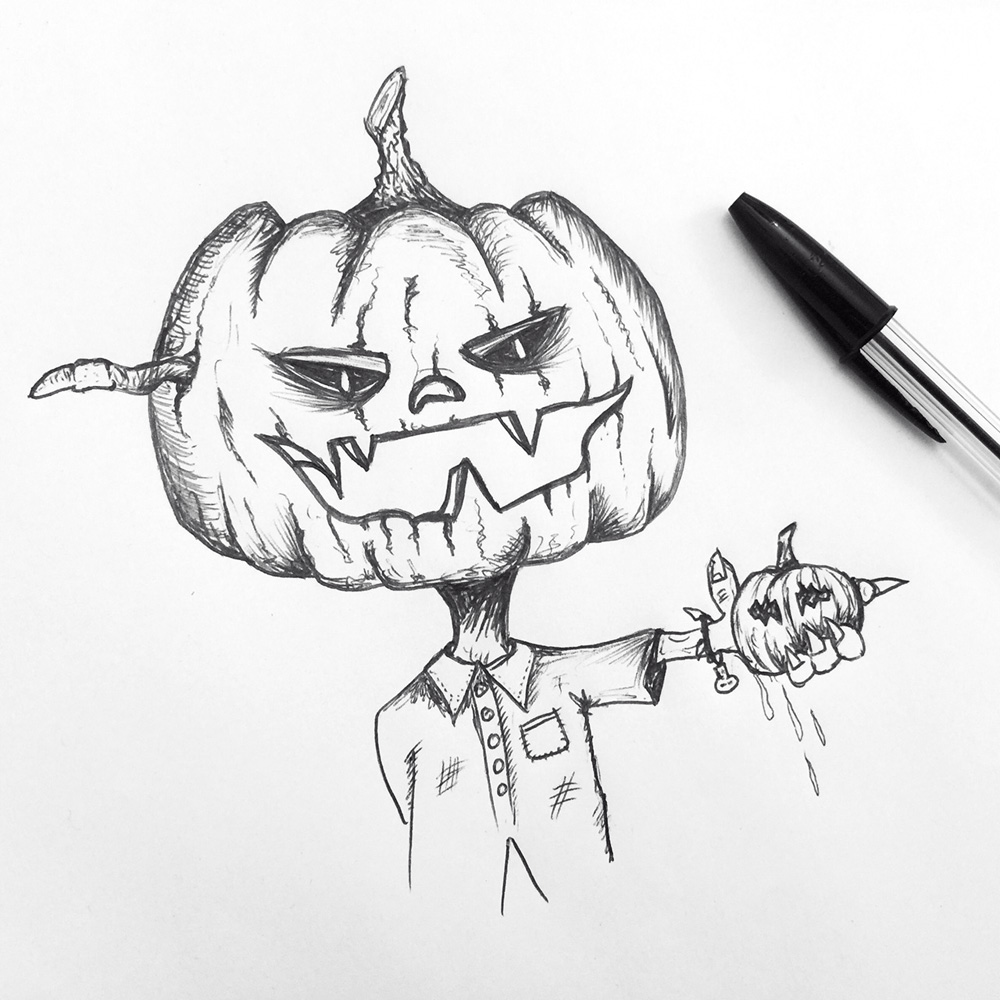 Scary Snowman Doodle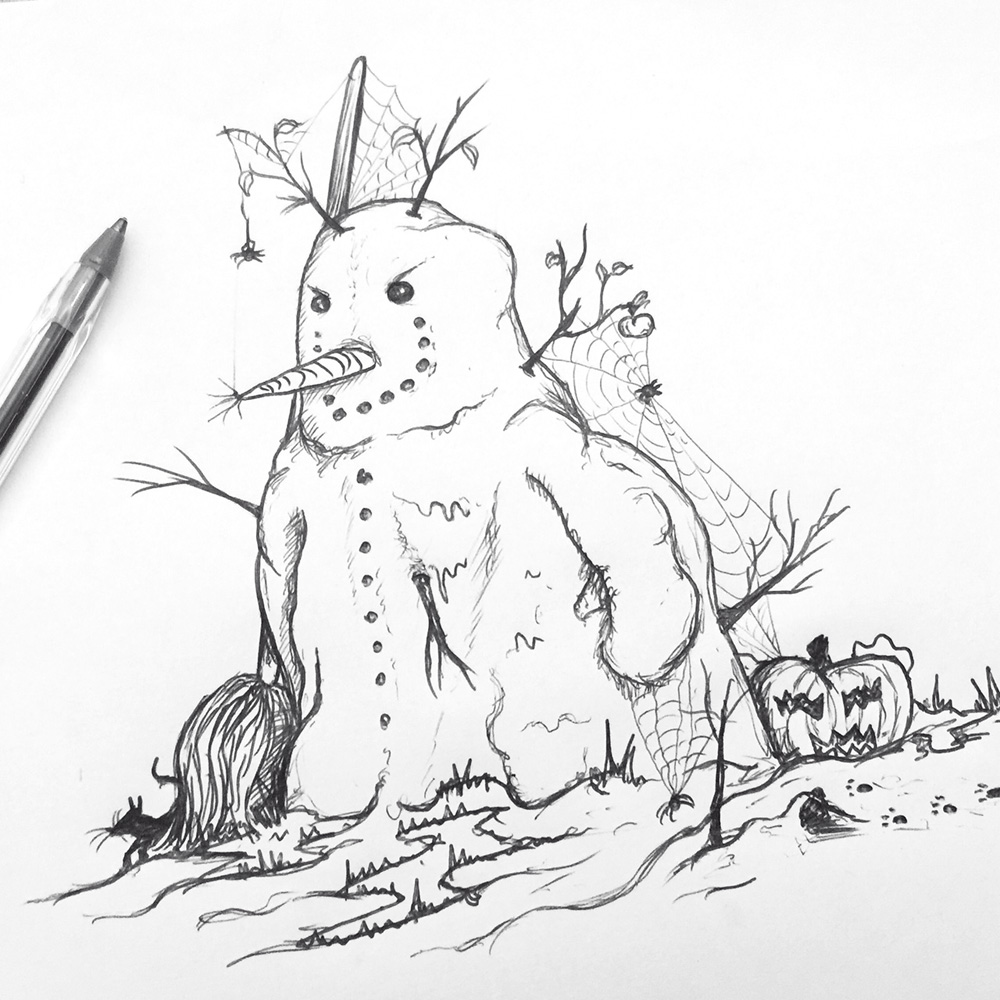 Halloween Skeleton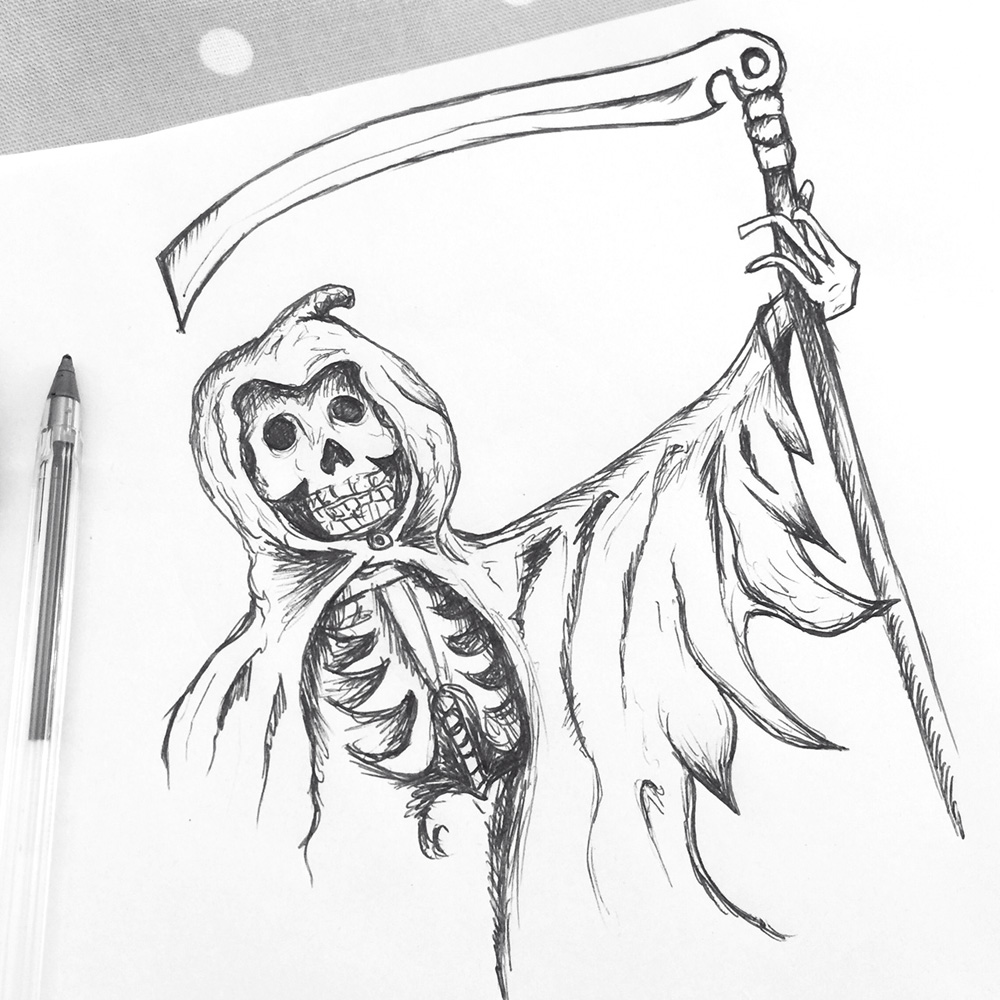 Count Dracula Sketch
Zombie Fish Sketch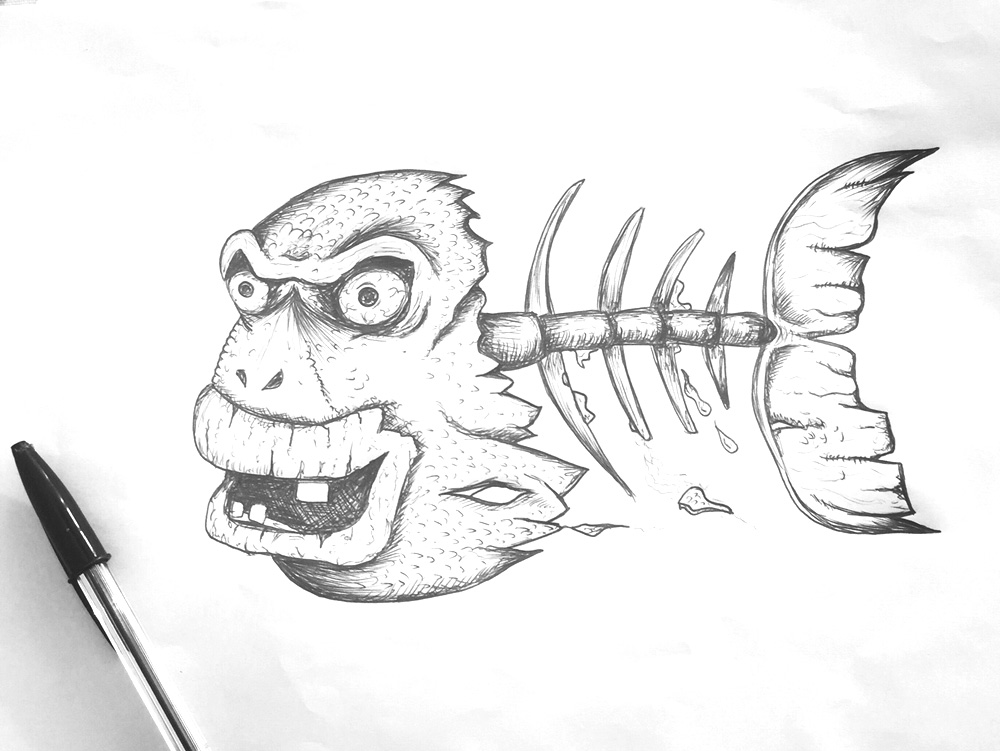 On completing a halloween doodle the real fun begins, both my boys get great satisfaction colouring or adding to my artwork, it is nice to watch.
Forming good memories is important, just like forming good habits, so surround yourself with supporters…
Until next time, keep it tidy!
Mike
FREE Halloween Stories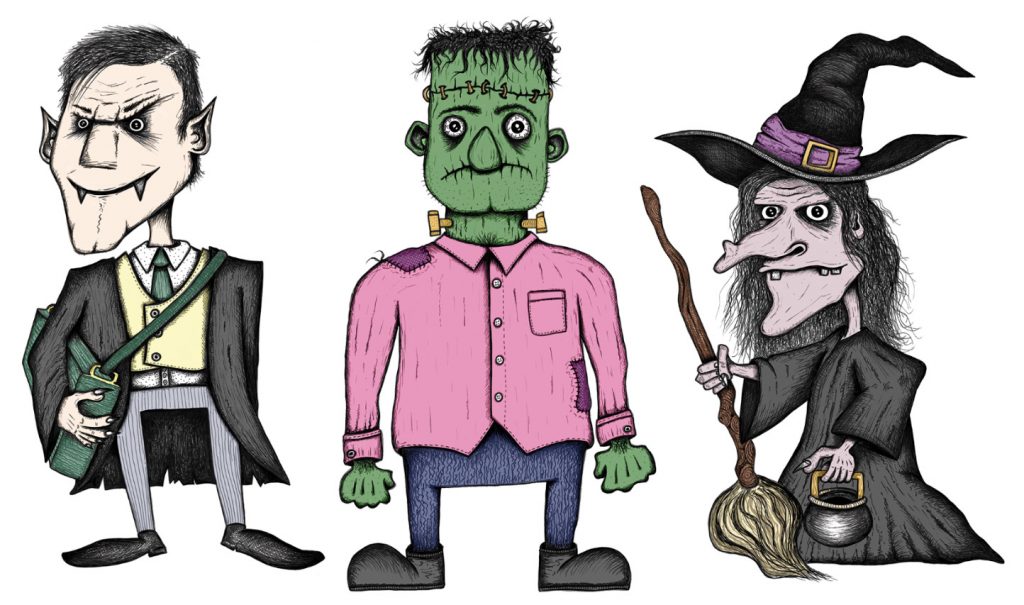 Psst, in 2020 I got to work on a FREE halloween storybook, please check it out! A spooky rhyming gift from me, halloween stories you can read for free…