25th April, 2020
Here at Tidy Design we simply love good coffee! Are you looking for some FREE hand drawn coffee illustrations? A collection of FREE coffee icons for both commercial or non-commercial projects? If so, we hope below will help.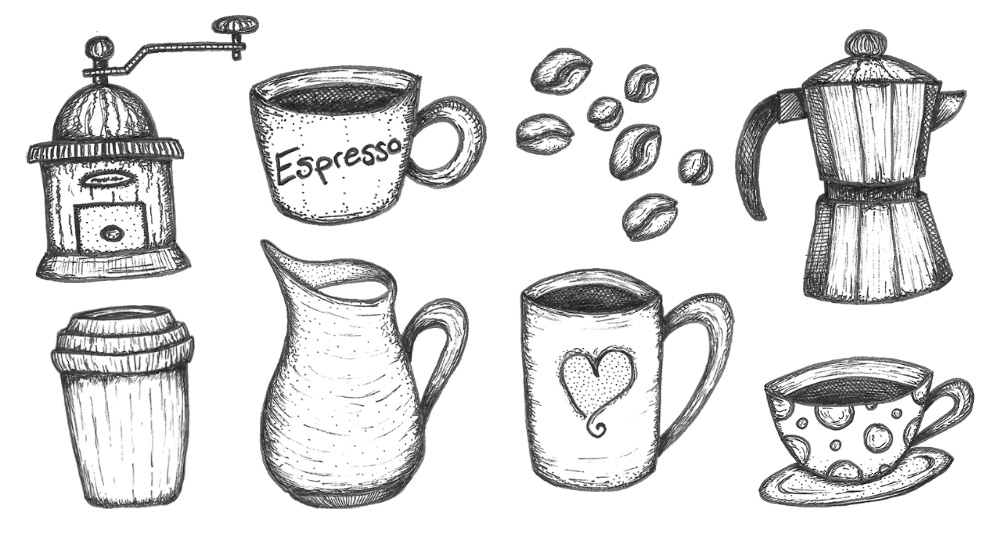 Yup, these FREE hand drawn coffee illustrations can be used on both commercial and non-commercial projects. All we ask in return is not to re-sell or distribute our work elsewhere. Like these coffee icons? Please be a tidy dude and link back to this page.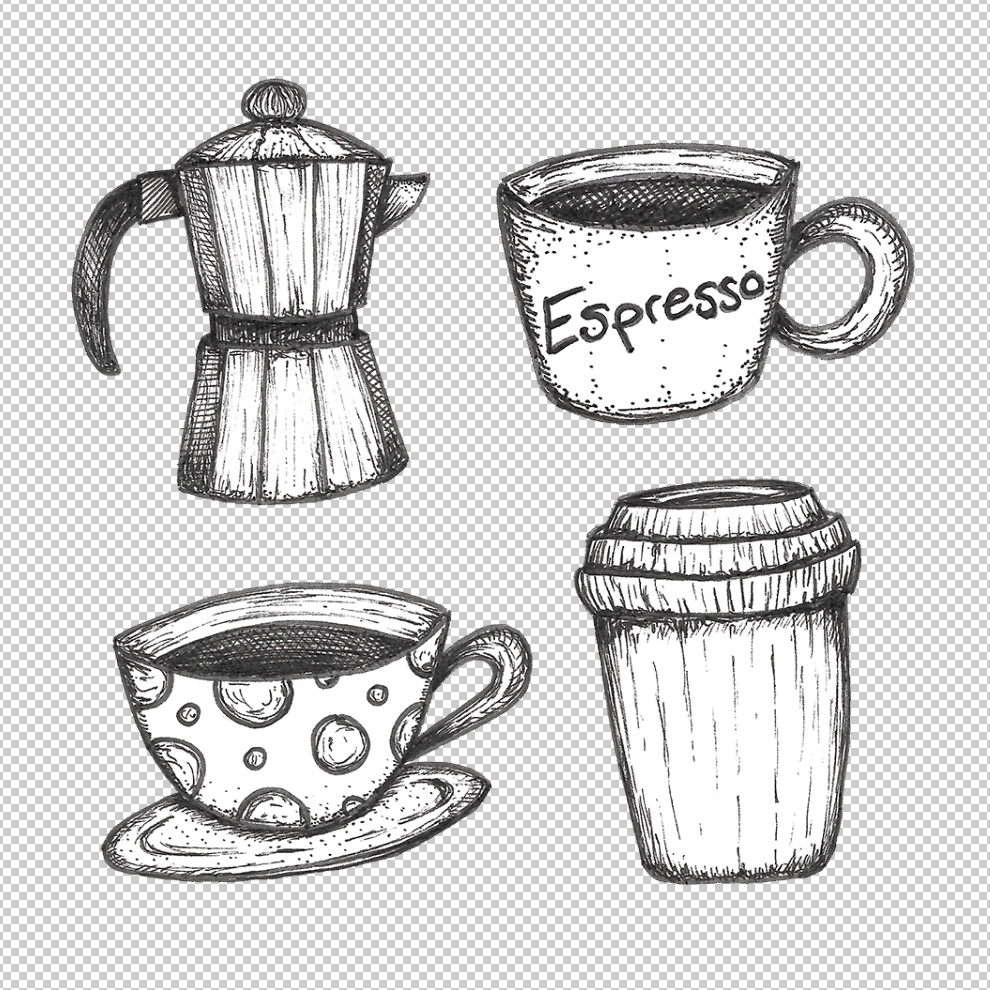 Looking for more freebies or artwork?
If you enjoyed this post then please check out our FREE Stuff page or visit Sea Life Art for more tidy artwork. Thank you for visiting our website, I hope you find a good home for these coffee icons and we see you again soon. Take care and best wishes…
Mike