15th August, 2020
Hello Tidy Blog reader, time for another freebie! If you are looking for a free boxing glove vector (one with a bit of detail), then you have come to the right place. This post showcases some recent artwork, a boxing glove illustration I created for a t-shirt.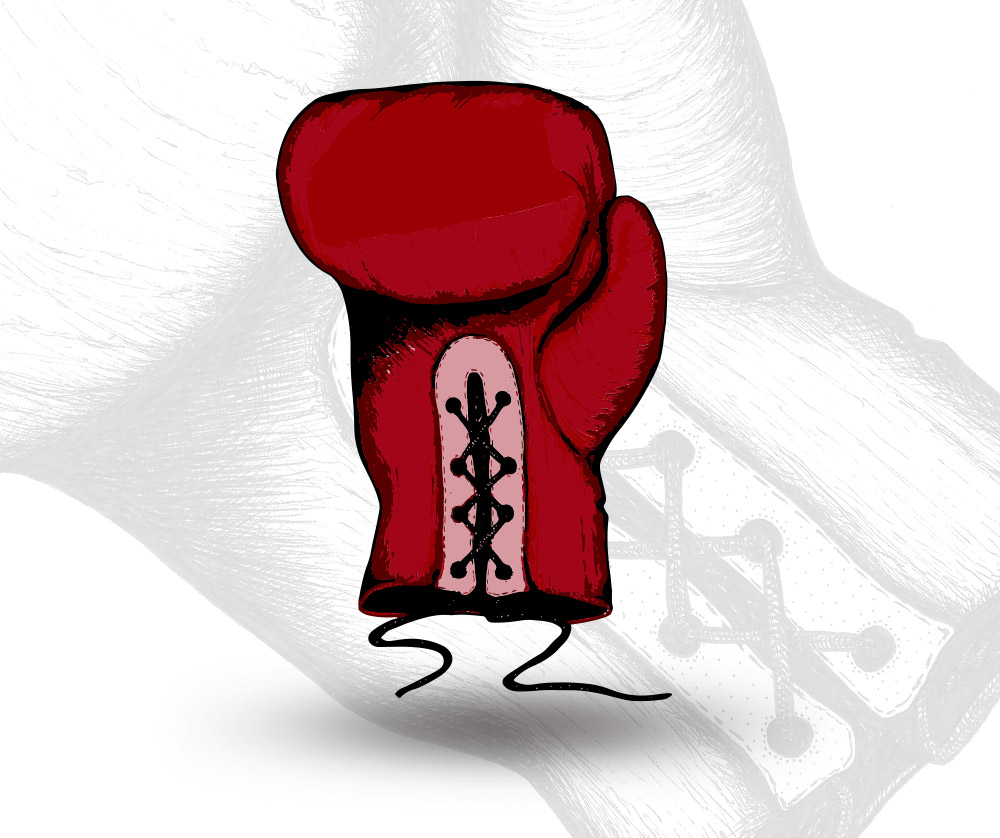 Please feel free to use this boxing glove vector on both commercial and non-commercial projects. All we ask in return is not to re-sell or distribute our artwork elsewhere (via other website(s) and/or promotional material), instead please link back to this post. Be a Tidy dude, sharing is caring!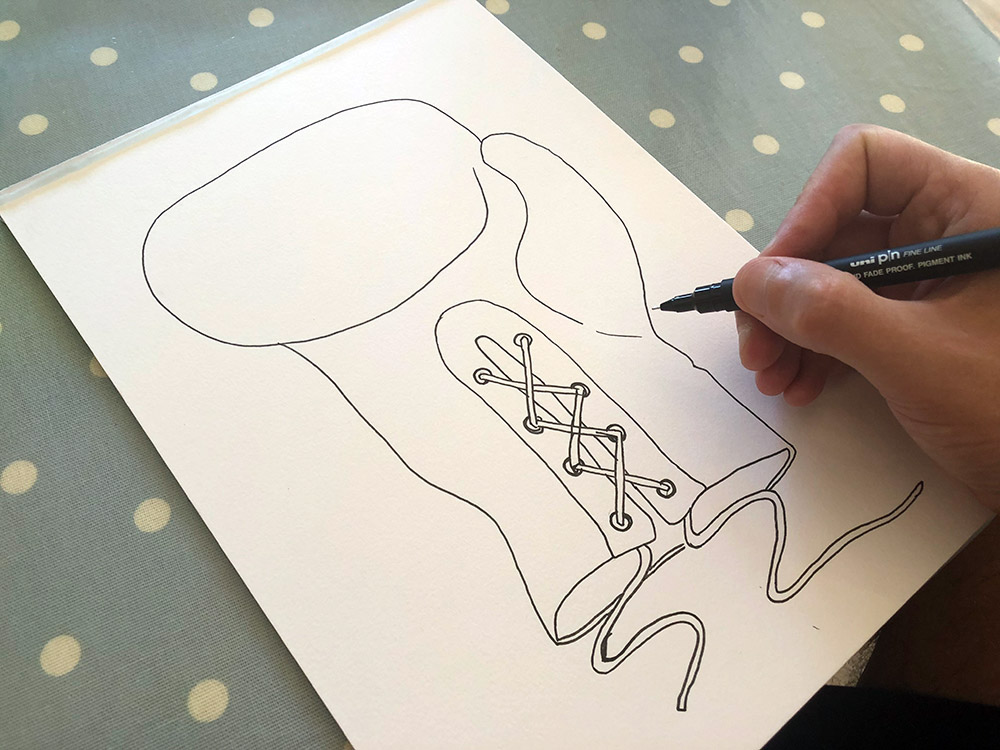 Why a boxing glove?
Office talks tend to be about; web tech, project work, business, personal development, social psychology, design, fitness, good foods, UFC and boxing. I think these topics sum up Tidy Design pretty well, a varied mix of subjects that just work. Drawing a boxing glove was added to my "to-draw list" a month or two ago, I simply thought it would make a nice t-shirt design (and also a nice Tidy freebie).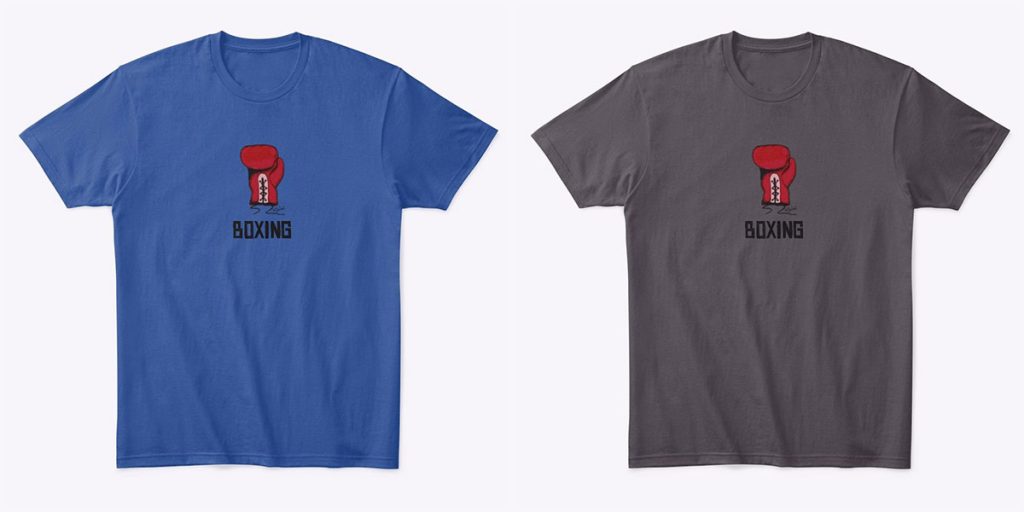 Buy the t-shirt!
Like the look of this boxing t-shirt? Want to support the development of more FREE Stuff? If your answers are yes then order a boxing t-shirt today!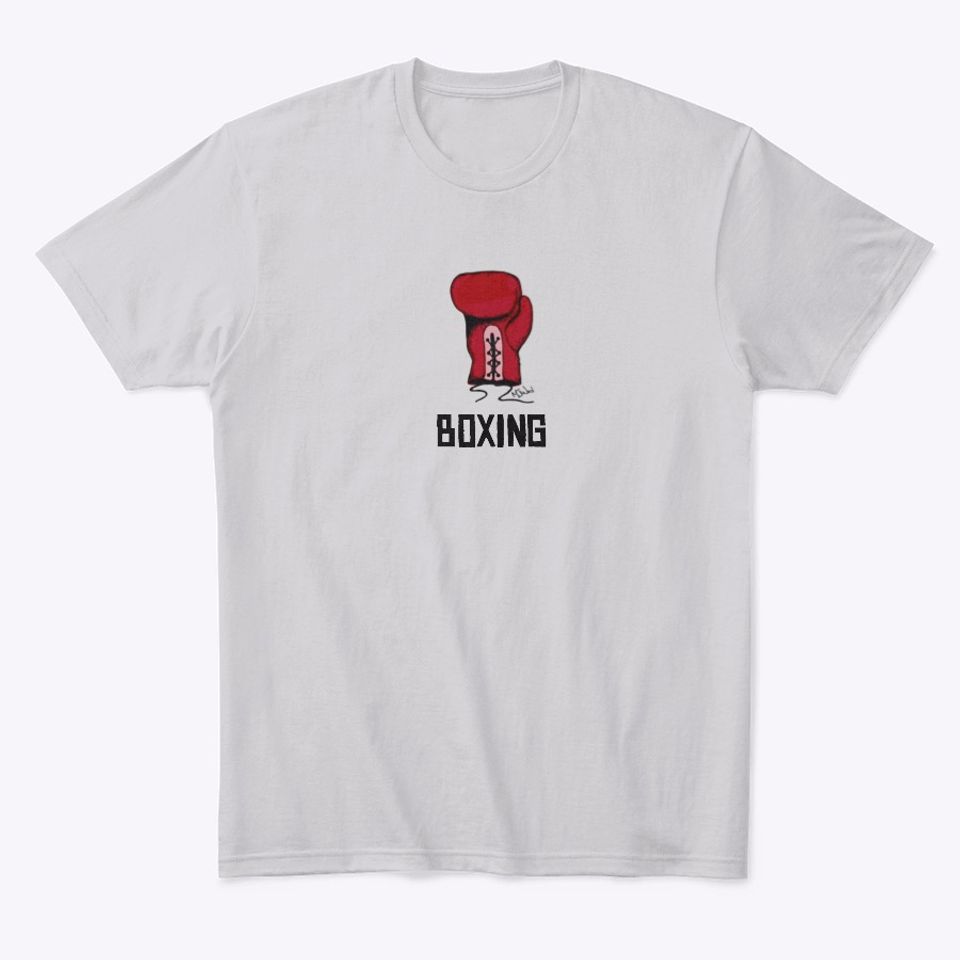 Looking for more freebies?
If you enjoyed this post then visit our FREE Stuff page or Sea Life Art for more Tidy artwork. We also have an illustration page that features a selection of art, please check it out! I hope you find a good home for this boxing glove vector.
Thanks for visiting, take care and see you again soon!
Mike