11th January, 2021
Over the past couple of weeks I delved into the world of fantasy art, drawing a selection of mythical creatures and magical beasts. As an artist I do like to test myself, trying different medium, styles and subject matter. The fantasy art genre does appeal to me, I really enjoyed creating this collection so will likely add a few more…
Medusa Drawing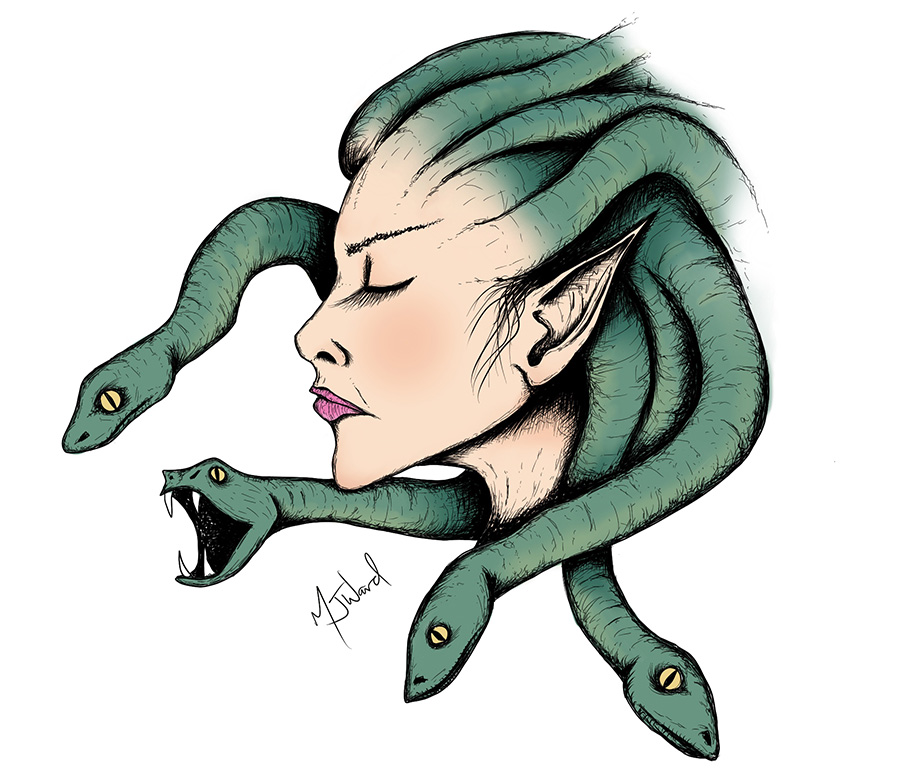 Friendly Fungi Drawing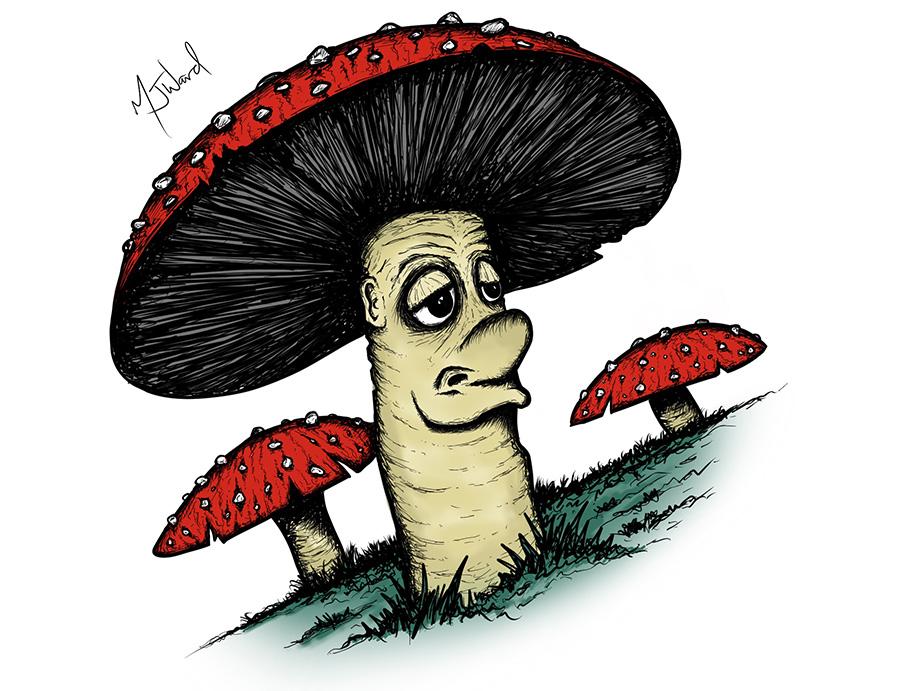 Wizard Drawing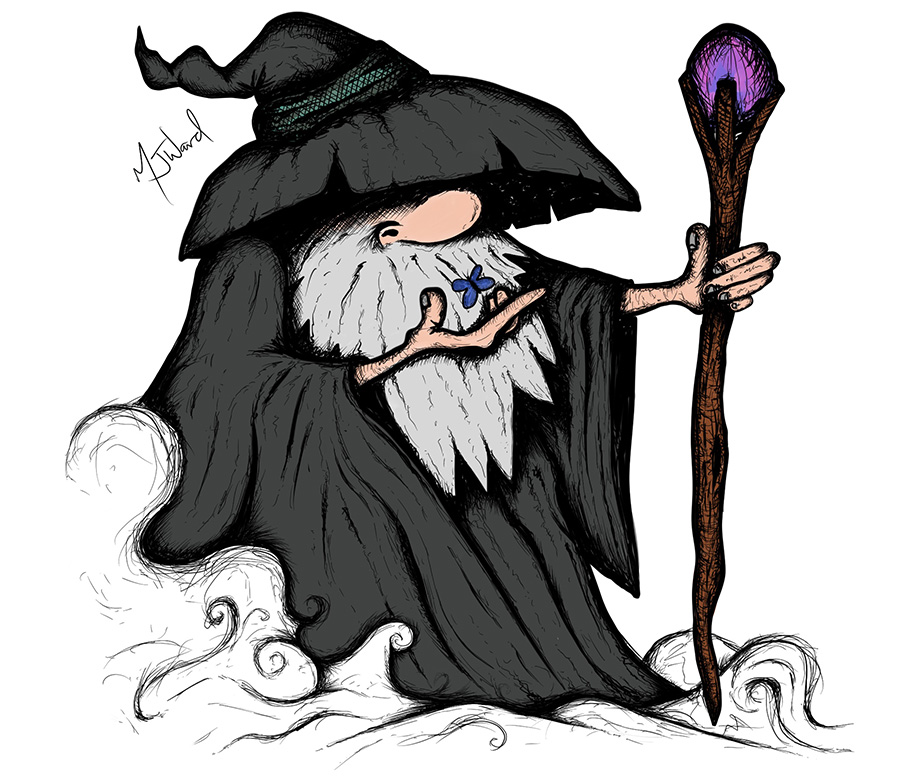 Troll Drawing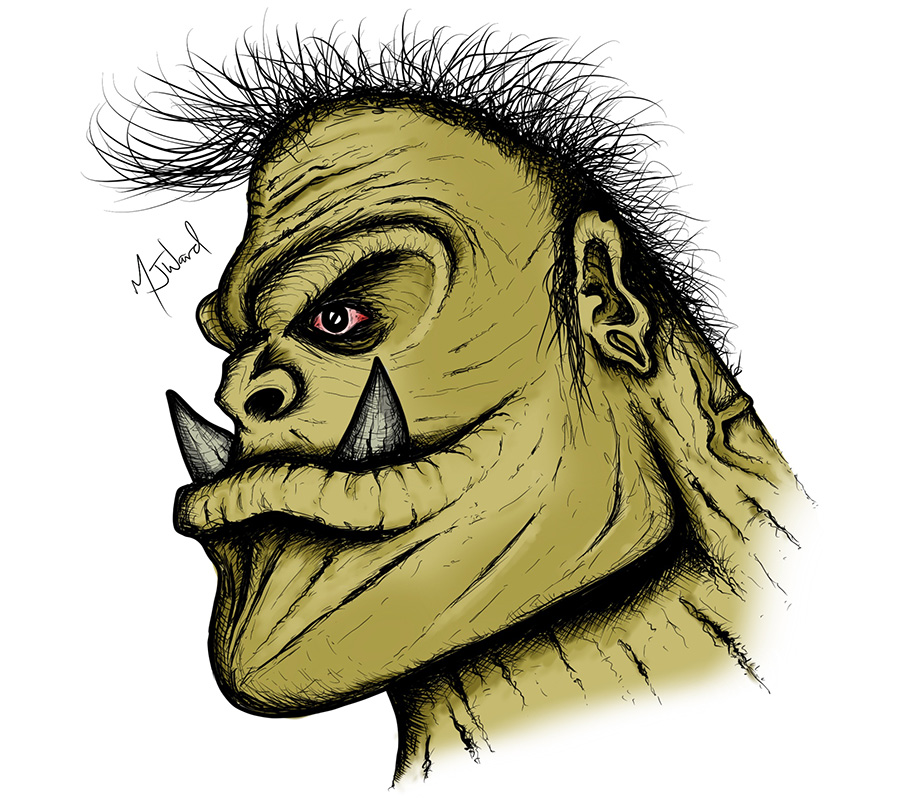 Red Dragon Drawing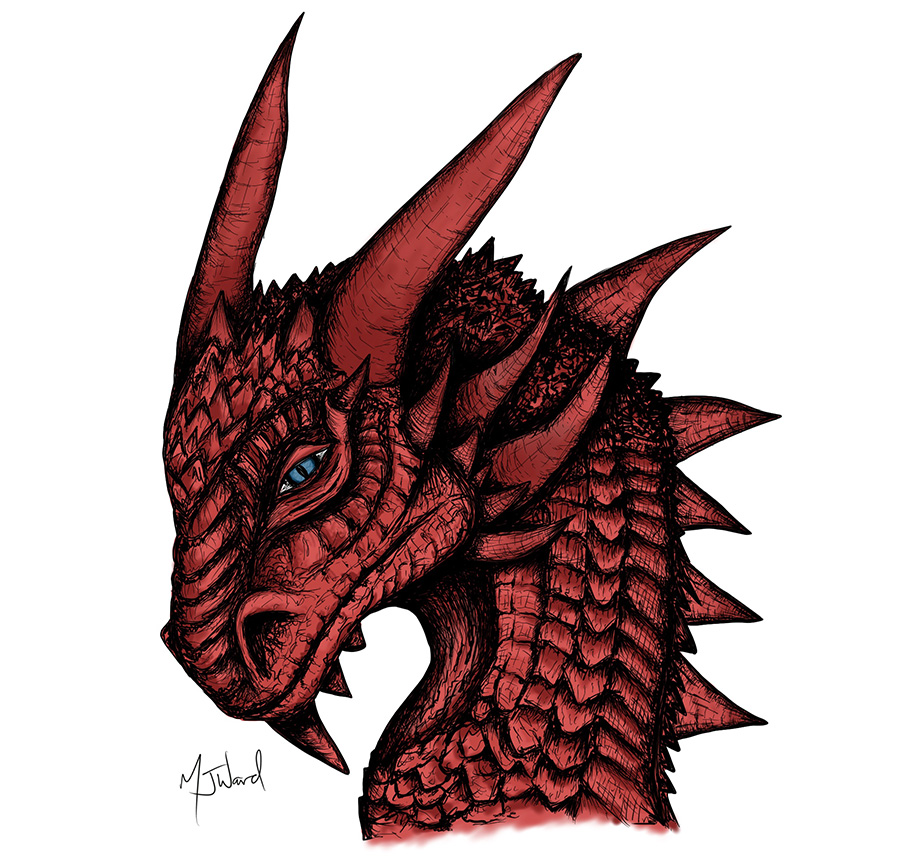 Goblin Drawing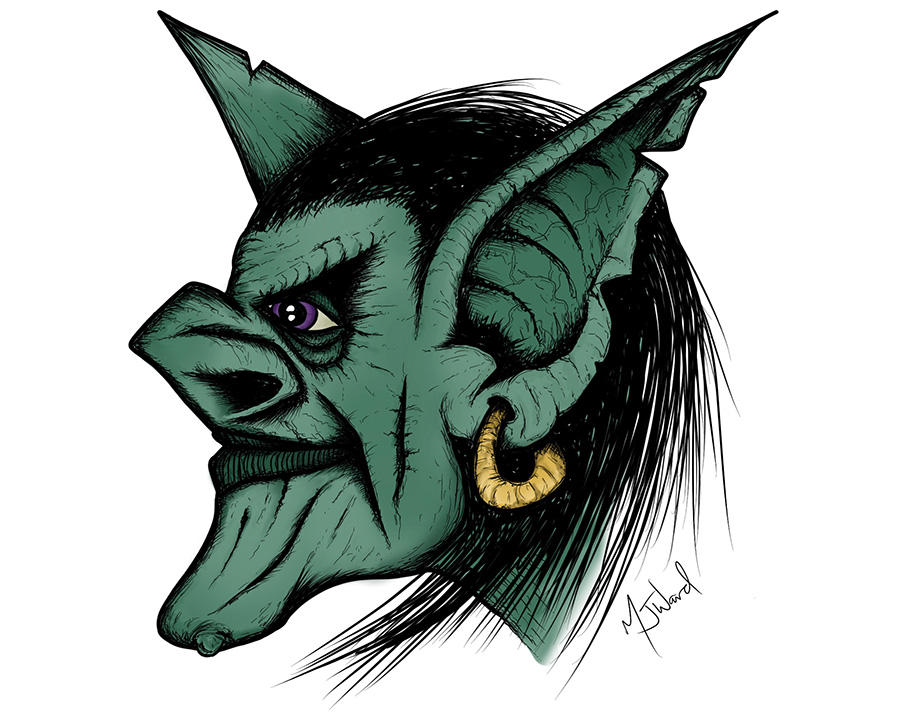 Enjoy this post? Looking for a fantasy artists based in Portsmouth, Hampshire? If so, please check out our illustrations page for more Tidy artwork. Another little side-project of ours is Sea Life Art, so please check this out too.
If you have any art, design or illustration projects in mind then please let us know, we'd be delighted to help. Thank you for visiting and checking out my artwork.
Until next time, keep it Tidy!
Mike