22nd November, 2016
As we are drawing to a close for 2016, Team Tidy is drastically trying to get projects complete, updates signed off and all to-do lists highlighted with ticks.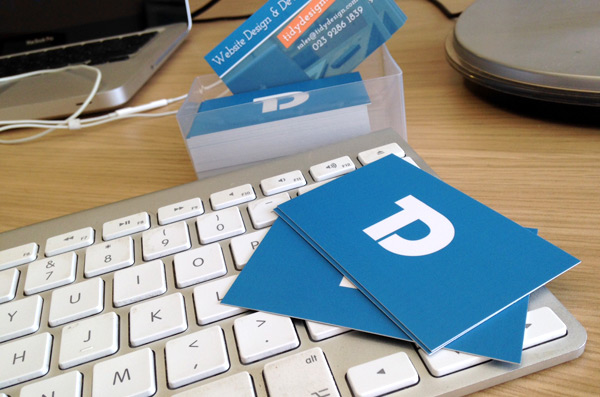 This morning I ordered another 200 Nespresso capsules, only a mere five weeks after I placed the last order. That works out at 4 espressos a day for each of Mike and Jonno. If only the rest of the world could be powered with our version of fuel… coffee!
The more we get signed off however, the more work that keeps coming in. We are by no means complaining, we love how our business has evolved over the years and most especially over the past few months, but things at our HQ in Old Portsmouth are far from winding down. Mike has recently got back into the design elements of the business, and is relishing the opportunity to design something that doesn't involve creating and drawing scary sea life creatures for our two young children.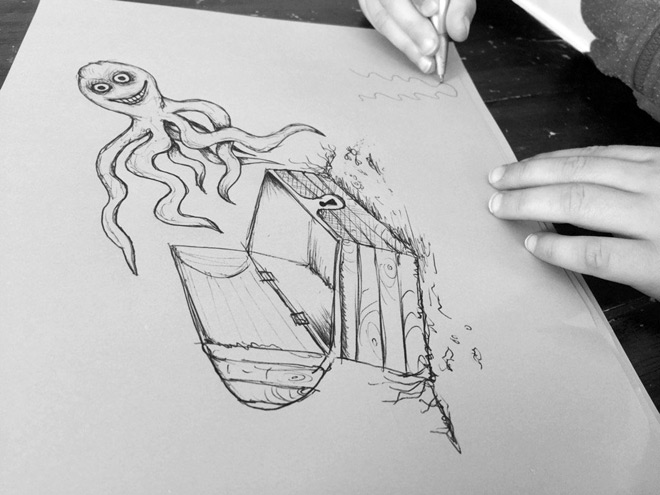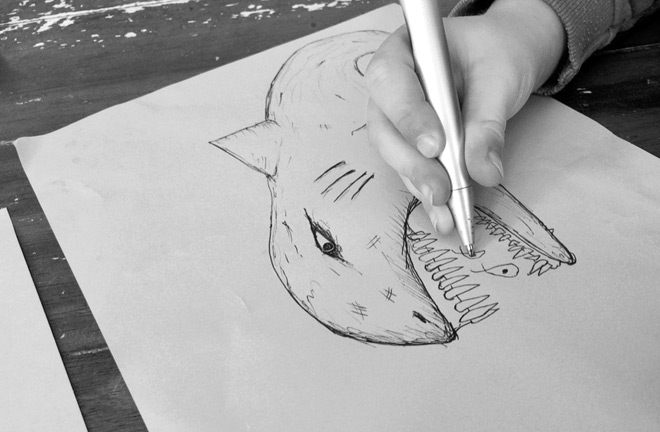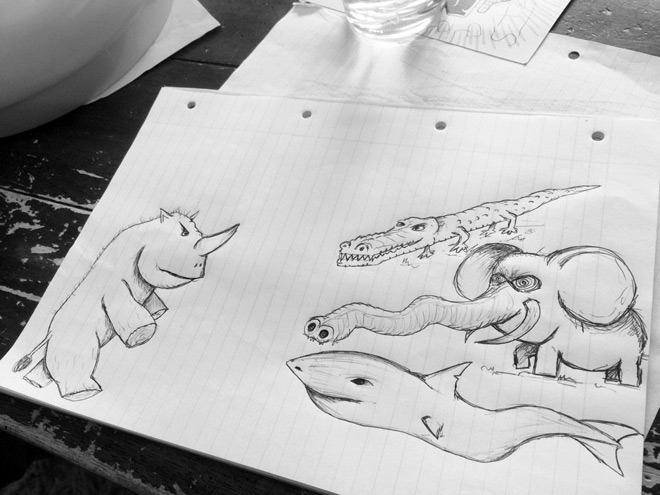 Jonno's keyboard is in overtime and there is a constant musical tap that can be heard from the other side of the room. I wager that no one can type quicker than him! And for me, well amongst bookkeeping and ordering the coffee, I try to keep an optimistic face on it all. I like to think we have a happy office atmosphere, and for some strange reason we all differ so much from each other, but we just click. Pardon the pun.
We say it every year, but without out our loyal customers, old and new, we would not be in this very fortunate position.
We are still avidly recruiting, and are searching for someone who can contribute to our ever growing empire. If you think you fit the bill, then we would love to see your CV and portfolio, which you can email to jobs@tidydesign.com. It remains to be seen whether our Nespresso intake will increase as well!
Rosie Ward