20th October, 2011
If you have ever researched SEO (Search Engine Optimisation) or looked at ways to improve / market your website online then you may have come across the expression "Content Is King".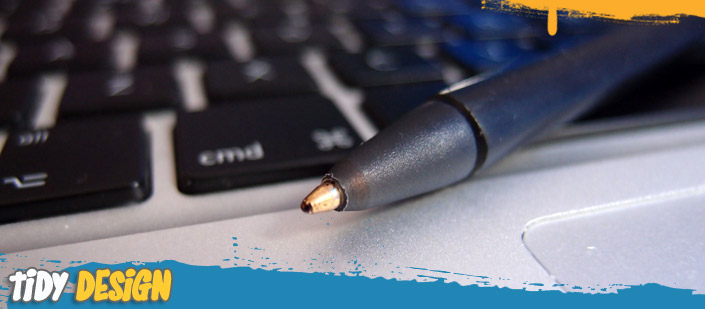 Adding unique and informative content to a website is one of many ways you can influence your organic search results, I mean if you can produce an informative article, offering the reader real value, encouraging them to link to it, tell friends how great it is etc then that is a job very well done!
Remember… quality content can go far in todays SERPs (Search Engine Result Pages), and by regularly adding this quality content, be it news, articles, reviews or tutorials, you are seriously increasing your chance of getting traffic / business via the web.
Running my own business (plus having multiple ventures on the go) I fully understand that time is often not on your side, especially in todays economic climate when business owners are working much harder than ever before! With this in mind, Tidy Design has teamed up with a local author based in Southsea, Portsmouth. With a book already published and on the shelves in Waterstones, we aim to utilize this exceptional talent and creative flair, working with her to deliver clients quality website content.
If you are looking for a content writer based in the UK then why not get in touch with Tidy Design today! We would be delighted to look over your site, discuss your needs, put forward suggestions to help expend and develop your website.
Enjoy this post? You may also like Website Content Writing Services UK.